For the next 13 Days she will be celebrating with a different topic, all related to Witches in some fashion.
So I've decided to share a book review
Together Ethan and Lena can face anything Gatlin throws at them, but after suffering a tragic loss, Lena starts to pull away, keeping secrets that test their relationship. And now that Ethan's eyes have been opened to the darker side of Gatlin, there's no going back. Haunted by strange visions only he can see, Ethan is pulled deeper into his town's tangled history and finds himself caught up in the dangerous network of underground passageways endlessly crisscrossing the South, where nothing is as it seems.
Find more videos like this on Beautiful Creatures Novels
Last year I read Beautiful Creatures, you can read my review
HERE.
In my review I said that it was not a book I was going to run out and get but that I was planning on reading Beautiful Darkness. Well, I've had Beautiful Darkness on my shelf for a while now and it wasn't until learning that Beautiful Creatures was being turned into a movie that I picked the series back up.
Beautiful Darkness opens right where Beautiful Creatures left off so if you were reading the books back to back it would be as if they were one big gigantic book. The recap of Beautiful Creatures was nicely couched and just the right amount of recap. However, I do have to wonder if you were reading them back to back if it wasn't too repetitive.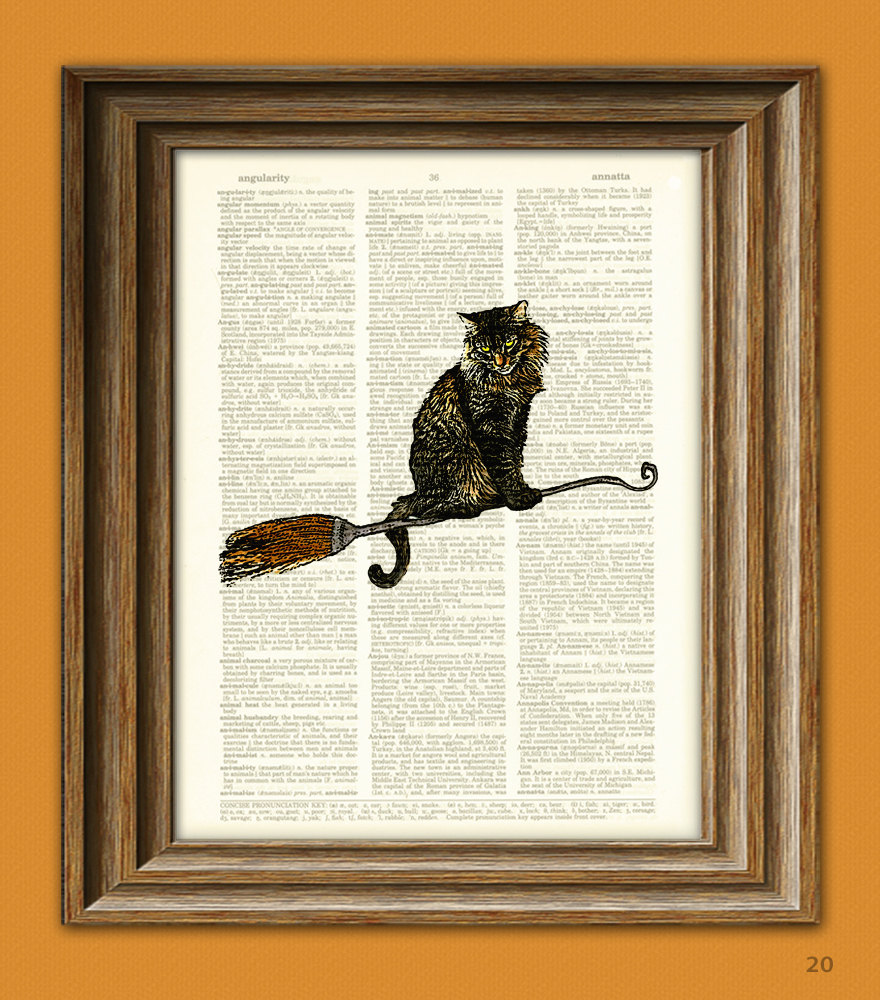 By Collage-O-Rama click on image to take you to that piece or the link to take you to their shop.
I love how these books have their own Witchcraft type language. Some of the words are common to a mortals vocabulary but have different meanings in the Casters aka Supernatural world.
Here are just a few:
Casters - Witch
Keepers - Mortals who watch over the Casters library
Kelting - telepathic communication
Palimpsest -a caster able to see past, present and future all at once (this would suck in my opinion)
Sheer - Dead Casters with unfinished business
Vex - part of demon world, pure evil
Arclight - a metaphysical prison for Incubuses
Waywad - A Mortal who must find what is lost
"NGC 6960 – The Witch's Broom" by Robert Franke (USA) — Highly Commended, Deep Space
Another thing I really liked was all the scientific aspects that were intertwined, more specifically astronomy. I don't know much about witches and astronomy but I do know that even today this is a very powerful part of their practice. The way Beautiful Darkness uses it seemed quite unique to me. A mortal sky vs a caster sky, different stars etc...
Drawings of Harrison's H4 chronometer of 1761, published in The principles of Mr Harrison's time-keeper, 1767
Olivia, one of the main (new in this book) characters, is always playing with her Selenometer. A very special watch, or at least that is the way it is used in this book. The closest thing I could find in real life to Olivia's Selenometer is a marine's chronometer. It is a clock that is precise and accurate enough to be used as a portable time standard; it can therefore be used to determine longitude by means of celestial navigation.
The book is also riddled with famous quotes, Latin and other historical aspects that give it that ancient feel that society today frequently associates with witches.
One quote that was especially appropriate and powerful in this book is from T.S. Elliot's
The Hollow Man
"this is the way the world will end..."
The Question is, will Lenna and Ethan's world end or will they find a way to make it work?
I enjoyed this book, thought it was much better written than Beautiful Creatures and look forward to continuing with the series especially since I am starting to recognize all the little things Kami and Margaret are weaving into the story.
Make sure to check out
Pagan Cultures
Fiction entry,
The Skeleton in the Milkshake
and of course check out today's wonderful giveaway.