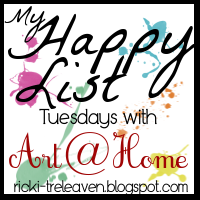 1. We had a drop in from Kevin's Aunt and Uncle. The girls love spending time with Ron and Sherrie and it was so nice to catch up with them. We already have plans to see them again in a few months.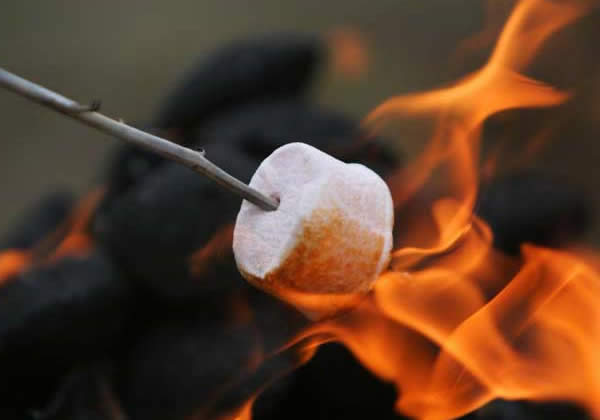 2. We are heading to the farm for the New Year. It is so much fun to see the girls play in the big open fields and to roast marshmallows out at the sharecroppers cabin.
3. I've decided to offer all of my artwork that I create for Alpha Stamps for free in my Etsy shop. I made this announcement a few days ago. Uploaded 7 pieces of artwork and they all sold!
4. I was feeling so good from those sales that it spurred me to finally get all of the seam binding I have to offer for sale into the shop. And some of that sold too!
5. I finished the best book! This year has been a bad reading year for me so to finish the year out with a book I loved is awesome. I will be doing a review of this novel soon.
So what made you happy this week?