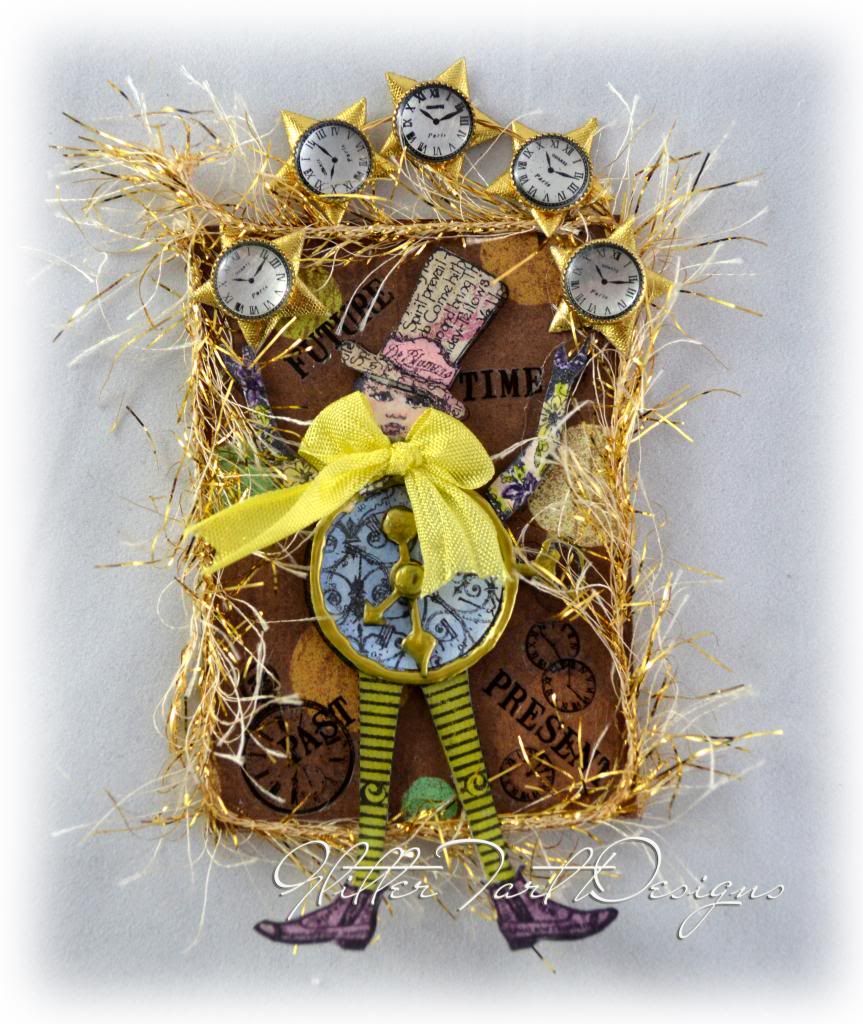 Recently I joined Creative Soul's, I was feeling a bit stuck, and thought it would help. Instead of diving in head first I've decided to take baby steps and started with a group that exchanges ATC's based on monthly themes.
January's theme is Time
and my partner is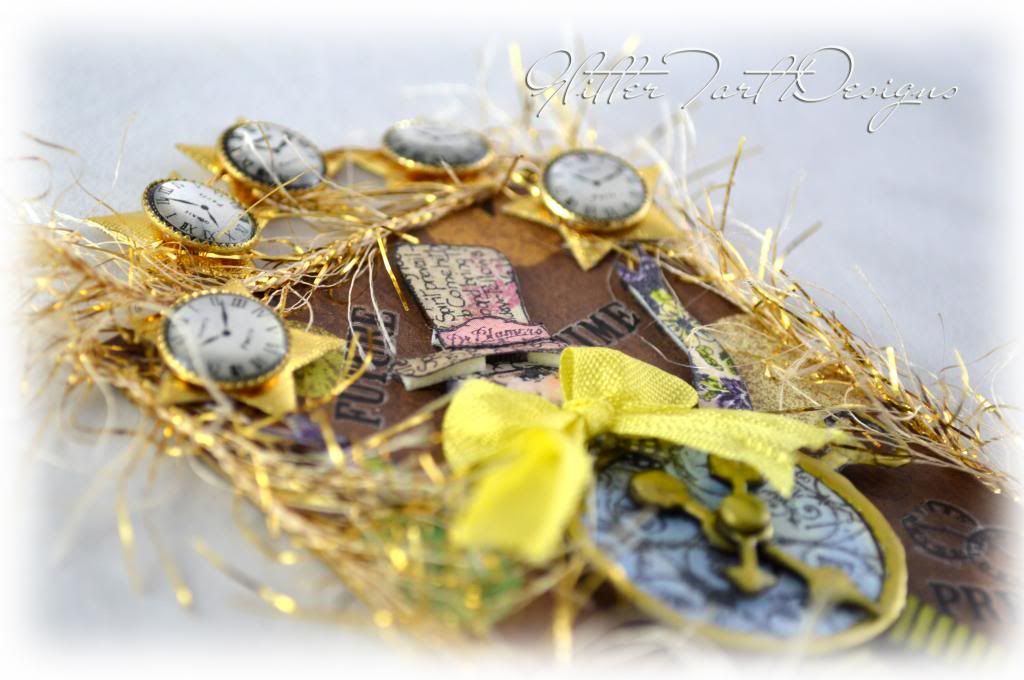 Kaylene and I are on opposite ends of the art spectrum so I hope she likes what I created for her. I had fun making it and can't wait to see what I get in return.