DESCRIPTION
For eighteen years, Jude Farraday has put her children's needs above her own, and it shows—her twins, Mia and Zach—are bright and happy teenagers. When Lexi Baill moves into their small, close knit community, no one is more welcoming than Jude. Lexi, a former foster child with a dark past, quickly becomes Mia's best friend. Then Zach falls in love with Lexi and the three become inseparable.
Jude does everything to keep her kids on track for college and out of harm's way. It has always been easy-- until senior year of high school. Suddenly she is at a loss. Nothing feels safe anymore; every time her kids leave the house, she worries about them.
On a hot summer's night her worst fears come true. One decision will change the course of their lives. In the blink of an eye, the Farraday family will be torn apart and Lexi will lose everything. In the years that follow, each must face the consequences of that single night and find a way to forget…or the courage to forgive.
Vivid, universal, and emotionally complex,
Night Road
raises profound questions about motherhood, identity, love, and forgiveness. It is a luminous, heartbreaking novel that captures both the exquisite pain of loss and the stunning power of hope. This is Kristin Hannah at her very best, telling an unforgettable story about the longing for family, the resilience of the human heart, and the courage it takes to forgive the people we love.

REVIEW
I had no idea what I was getting myself into when I picked up this book. Recently I joined a book club on Good Reads, and this was the selected book. Boy am I glad I read this, it very well may be my favorite read of the year and that's saying a lot because it is not my normal genre.
The story takes place on an Island in Washington and is told from the point of view of Jude, an overly involved mother of twins and Lexi a teenager who has been bounced around from foster home to foster home and witnessed her mothers death by overdose. At first I felt that I had nothing in common with either character but as the book moved forward I began too see how no matter what a person would be able to identify with these characters at some level.

Zack, Lexi and Mia each portray one of the main groups in a high school. Zack being the jock, Lexi the low income but smart individual and Mia the shy artsy type. Kristin weaves these normally at odds groups together into one giant friendship that is very believable and would be a mothers dream for her children. Each child helps the other become a better person until tragedy strikes.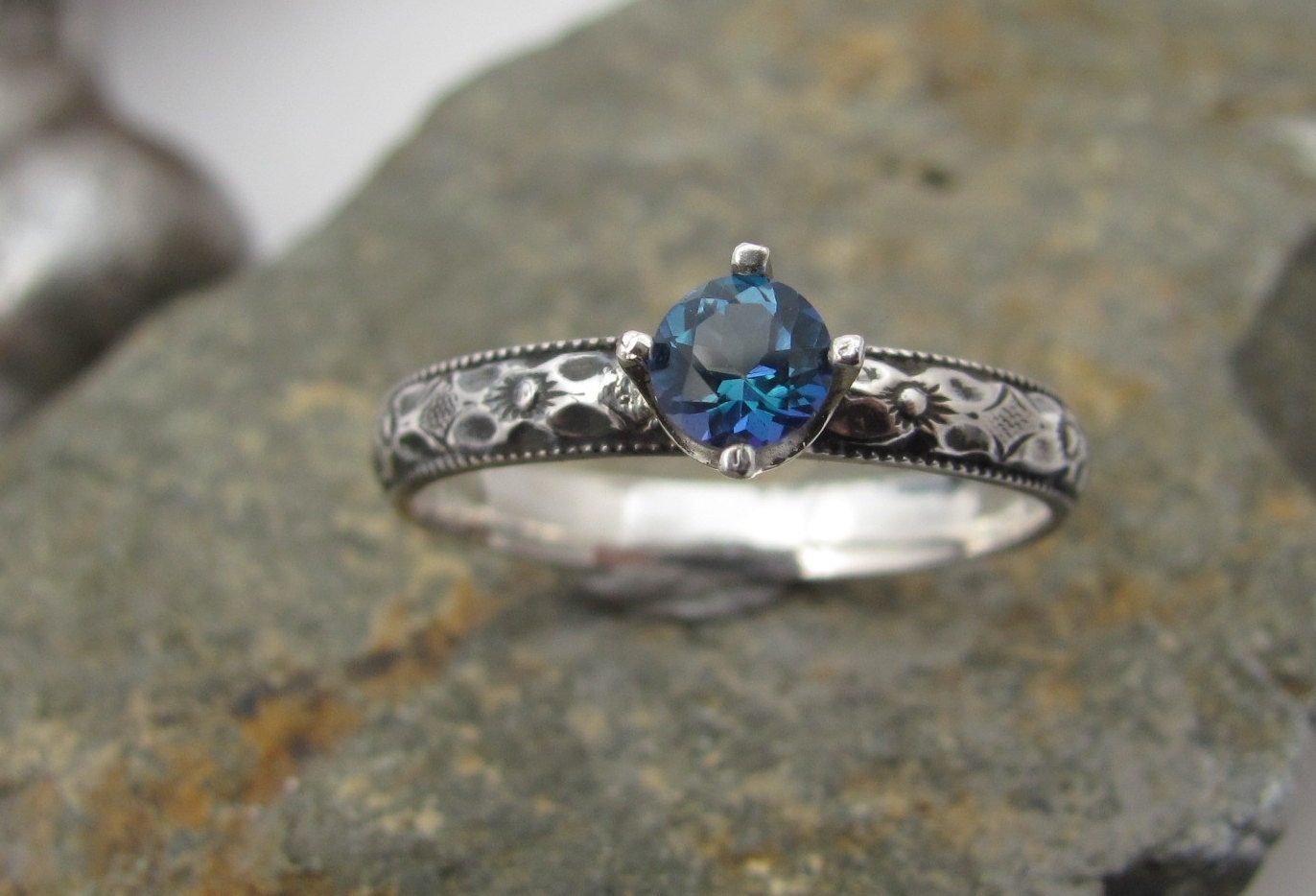 The book gets rather dark after the tragedy. Jude spins into a very realistic and scary person and Lexi is treated in the worst possible manner. I had a hard time with this section because I couldn't believe Zack would let something so horrible happen to Lexi. And after a bit I became tired of Jude's lack of desire to get herself out of the pit she had flung herself into.

Maybe it was because the book was told from female points of view but I thought the male characters were weak. Miles, Jude's husband, lets her have full control over the children and even when he does try to interject his opinion she shuts him down. Zack also stands by and lets horrible things happen to Lexi and he is supposed to be in love with her.
The relationship between Jude and her mother Caroline I found strange, but Kristen does explain it. After the explanation I thought it was a bit convenient but if that is my only issue with this book then so be it because as I said earlier this is a great read.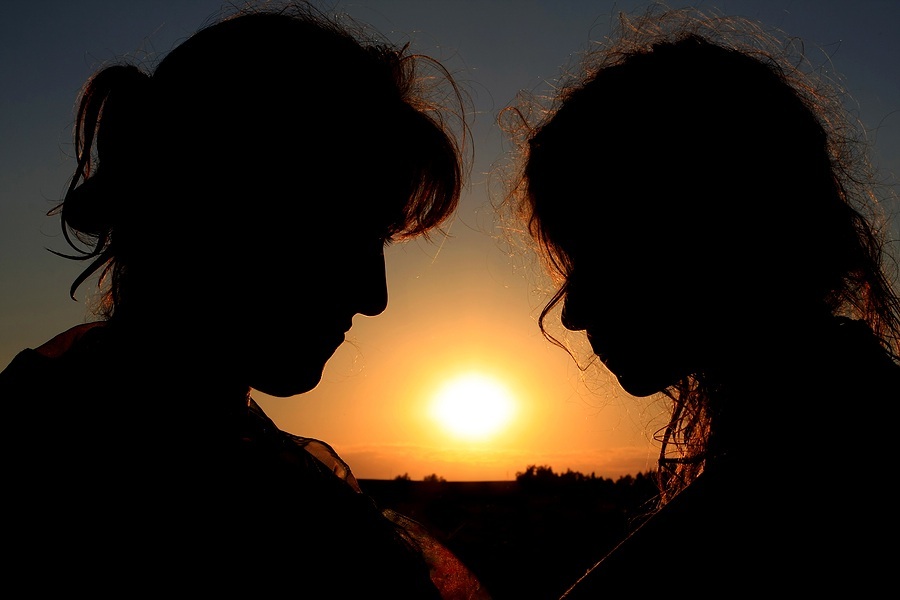 Kristen filled the pages with messages of love of all kinds, friendships and how they evolve, the complications of being a parents as well as a teen, how individuals deal with tragedy and how they sometimes overcome it. Without giving too much away I do want to say this book has a happy ending, even though I could have used a bit more (maybe a glimpse further in the future).
This was an easy read with a lot of depth, an emotional ride that I am glad I went on. I bet I will be thinking about this book, it's characters and how easily any of this could happen to anyone for a long time to come.