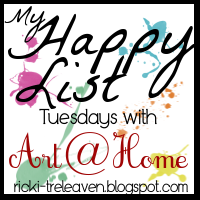 It is hard for me to admit that the reason I haven't taken part in Ricki's Happy List is well...things haven't been very happy here the past few weeks.
However I am seeing the light at the end of the tunnel!
So today I am happy about.
Closing the door on my youngest daughter ear drama. She stuck a navy bean in her ear and had to have it surgically removed along with her ear tubes replaced due to damage. Today is her final check up appointment.
I am making great progress on the E Monsters Duvet. Right now I only have two more front panels to attach and then the back to put on. I am hoping to finish it up this weekend. This is a huge accomplishment for me since i am an entirely self taught sewer (can't call myself a seamstress).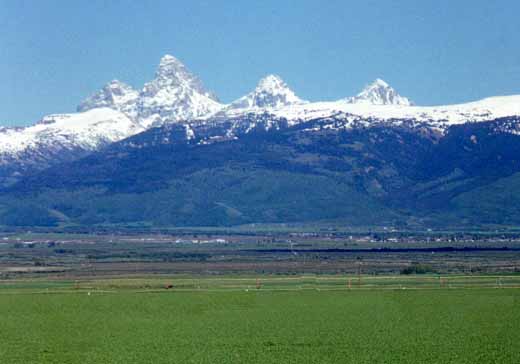 This has been Mr. Glitter Tart's view for the past week, well it was raining and cold, but still. Today he comes home and the girls and I are excited to see him.
Buttermilk Curry
You know how sometimes you end up having to buy something for a recipe and then have a ton left over. Well that happened to me last week, I have a ton of buttermilk left. But I am excited to say that I've found two recipes that will use it up and look fantastic.
So tonight for dinner we will be having Buttermilk Curry over rice with Naan.
The Best Chocolate Sheet Cake Ever
or so it claims to be
Here is the second recipe I will be making with the Buttermilk, but what is really exciting about this one is that I am making it because my best friend in the whole wide world is coming to visit me this weekend!
So I do have a lot to be happy about this week and boy am I glad that the past two weeks are behind me.
So what's on your happy list?
Come Join Us